There really can't be any adult in this great big world that has never tried coffee. It's consumed everywhere.
Coffee can be pretty amazing for your brain, your skin and your body. Here are some reasons why we should drink coffee, in a nutshell. (figuratively)
–Americans get more antioxidants from coffee than anything else.
–Just smelling coffee could make you less stressed.
–Coffee could lessen the symptoms of Parkinson's disease.
–Coffee is great for your liver (especially if you drink alcohol).
–Coffee can make you feel happier.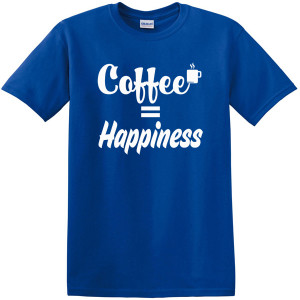 –Coffee consumption has been linked to lower levels of suicide.
–Coffee could reduce your chances of getting skin cancer (if you're a woman).
–Coffee can make you a better athlete.
-Coffee could reduce your risk of developing Type 2 diabetes.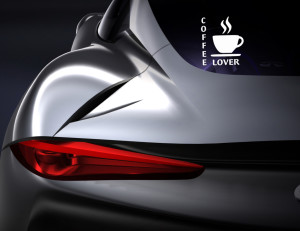 –Drinking coffee could help keep your brain healthier for longer.
–Coffee may make you more intelligent.
In Conclusion……
COFFEE IS THE BEST THING EVER. KEEP DRINKING IT.